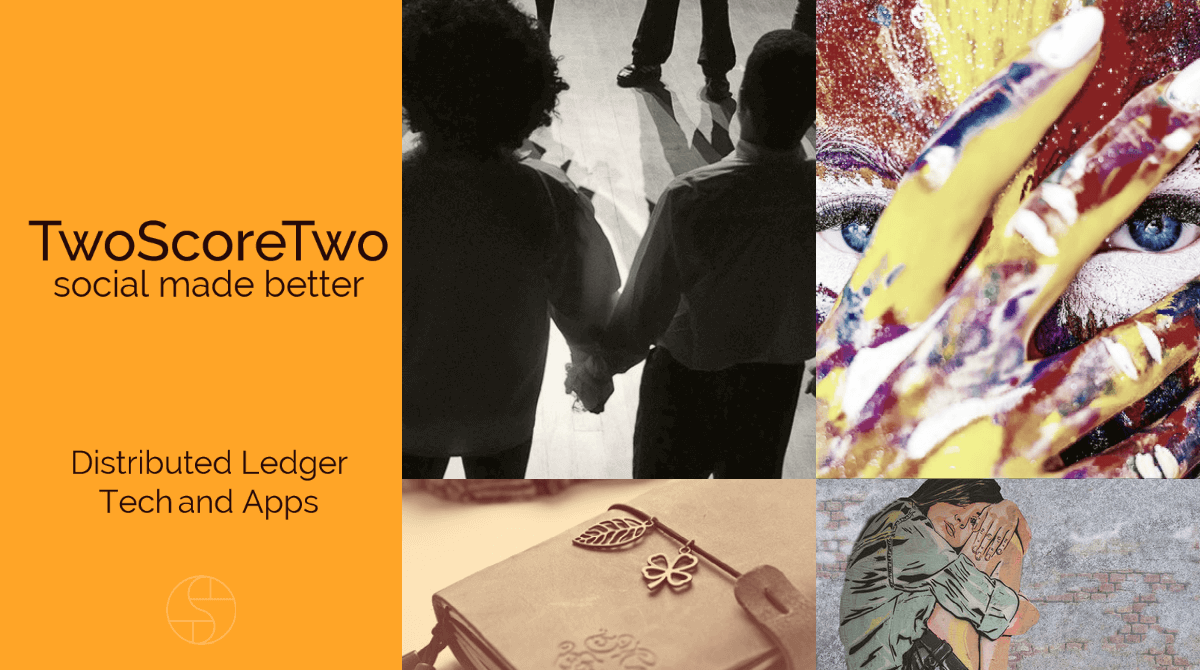 We are building products and technology that make social better.
We are reimagining social to be private, secure, and where the user is demonetized.

Our distributed technology and privacy-first approach make it possible for users to stay solitary, connect with others on their terms, share information with one another; all the while keeping their data secure and footprint invisible.

Our first application built on our technology is a secure and private journal - for your innermost thoughts - called Comillas.
Please use the button below to read our Manifesto.
Technology
We believe that a large majority of our users will be those who use our consumer facing apps. We do think a small minority of our users will be those who wish to use our technology to build their own applications or to customize our platform for their use.
If you are interested in using our tech for crypto, then please be aware that we don't allow our technology to be used for issuing, transmitting, transacting, mining, or trading in cryptocurrency, stablecoins, or tokens with attached value.
Please use the button below for a feature overview of our technology.
About Us
We are an Ann Arbor based company, registered as a C-corp in Delaware.
TwoScoreTwo was founded by:

Sam Savant
Manuel Tenorio-Rios
Over the years, since founding the company and the long hours building the technology, we have had the support of the Desai Accelerator, Ann Arbor Spark, and other startups in the Ann Arbor ecosystem.
We design and build our apps and tech in-house in Ann Arbor.
Please use the button below to email us.
Legal
This site does not gather any personal information and does not use cookies.
Please carefully review documents listed in the legal section. Note that by continuing to use this site, you consent to all terms.
---
Copyright © TwoScoreTwo Inc.